Catalogue
Box&Box offers a wide range of prefabricated metal structures and containers, which can be made and modified according to the customer's specific requirements.
A targeted consultancy and design service means the cabin can be provided with doors, windows, wiring and plumbing and whatever else is necessary according to its intended use. The company also develops projects for special structures, such as modular cabins for organized work camps and offices, cabins for high altitudes and therefore suitable for resisting the cold and severe weather conditions, as well as spaces for living or work use made with quality materials and attention to design.
Leaf through the product catalogue and you're sure to find what you're looking for. But if the cabin you want isn't there yet, we'll make it together.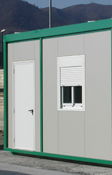 Available in various sizes.
Adaptable.
Made on request.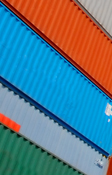 Available in all shapes and sizes.
Easy to find.
High strength.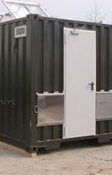 Modifications on request.
With additional materials.
Special structures.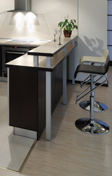 Design realizations.
Refined, quality materials.
Maximum comfort.